CAR ACCIDENTS & TRUCKING ACCIDENTS ATTORNEY IN AUSTIN, TEXAS
John W. Greenway
Attorney at Law
When I entered law school, I didn't know what areas I wanted to practice. My dad was an orthopedic surgeon, so I started working with his car wreck patients. I not only enjoyed it, but I was succeeding in it. I've been representing personal injury clients ever since. I've owned my own law firm since 1993, and I proudly serve the people of Austin, Texas, and its surrounding areas. Put experience and compassion on your side by working with an attorney who truly cares.
John W. Greenway
A personal injury case is not a happy situation, but John Greenway made my case as simple and uncomplicated as possible. John was everything that one would want from an attorney: patient, efficient, helpful, knowledgeable and always available to discuss my case.
Being involved in a motor vehicle collision, where it becomes necessary to hire an attorney, can be quite a traumatic and anxiety producing situation. However, dealing with John Greenway has been a pleasure! John took charge of everything and obtained a great settlement on my behalf. Neither my husband, nor I, had to get involved with the insurance company at all. If I'm involved in another motor vehicle collision, I am going to call John immediately.
I had one of my best experiences with the Greenway Law Firm. John is honest, informative and a pleasure to speak with. I was very happy with the way my case was handled and I would highly recommend using Mr. Greenway's law firm if you need help resolving a personal injury claim.
What You'll Receive with Me

Empathy

Honest Advice

Undivided Attention

Devoted

Connected Medical Recommendations

Trustworthy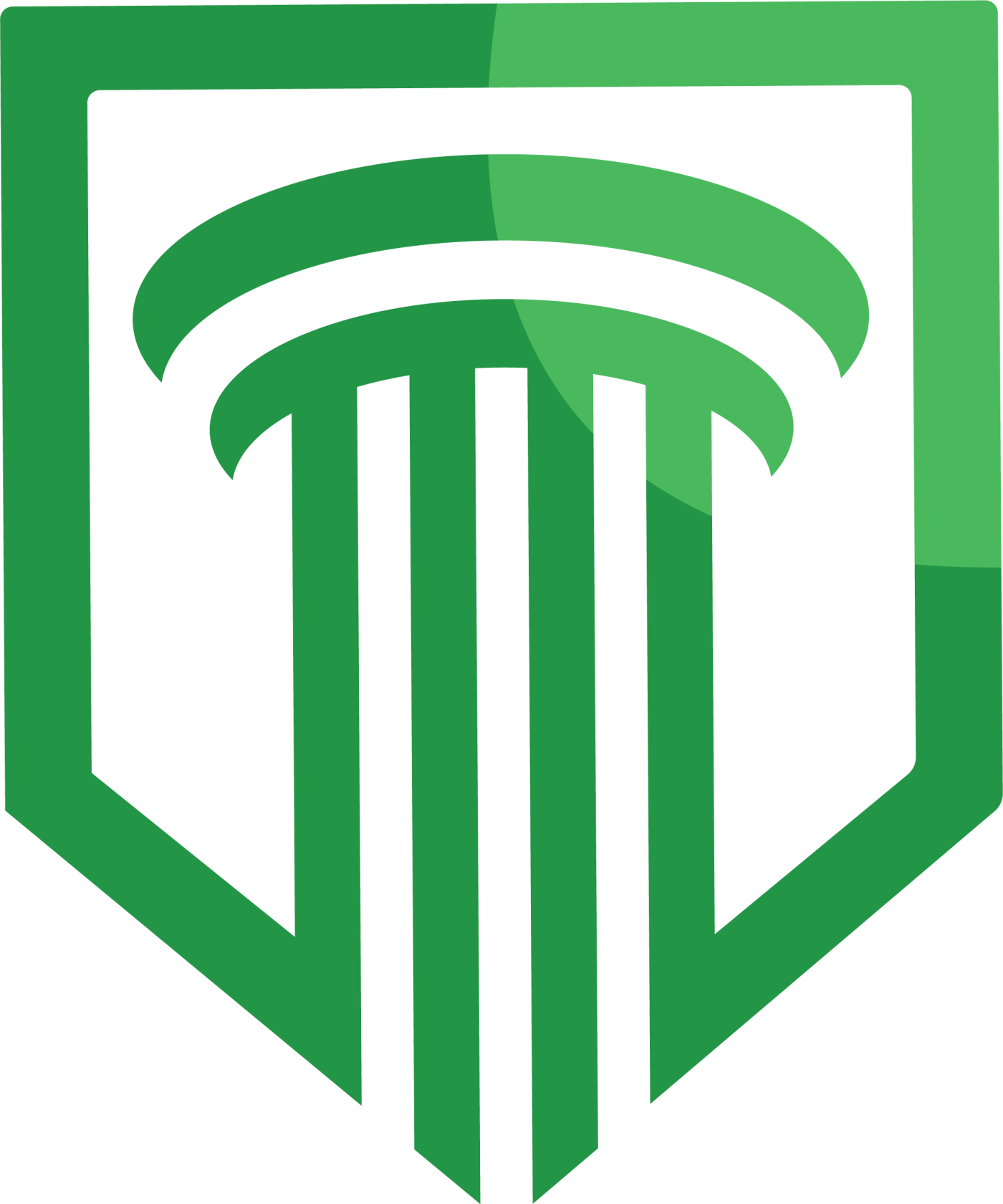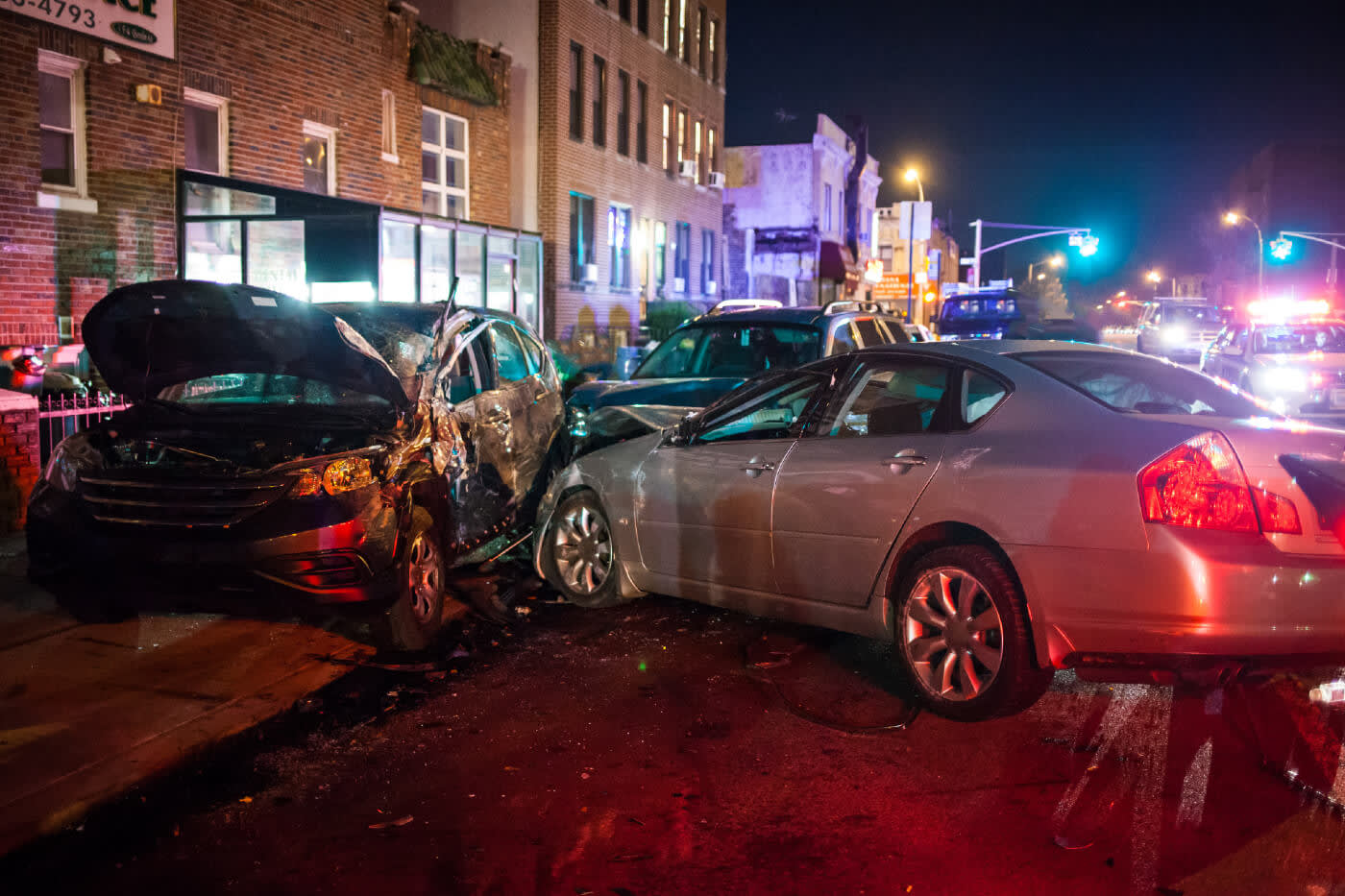 CAR ACCIDENTS
You shouldn't be held financially responsible for another driver's negligence. If you've been injured in a car wreck, learn how you may be eligible for compensation.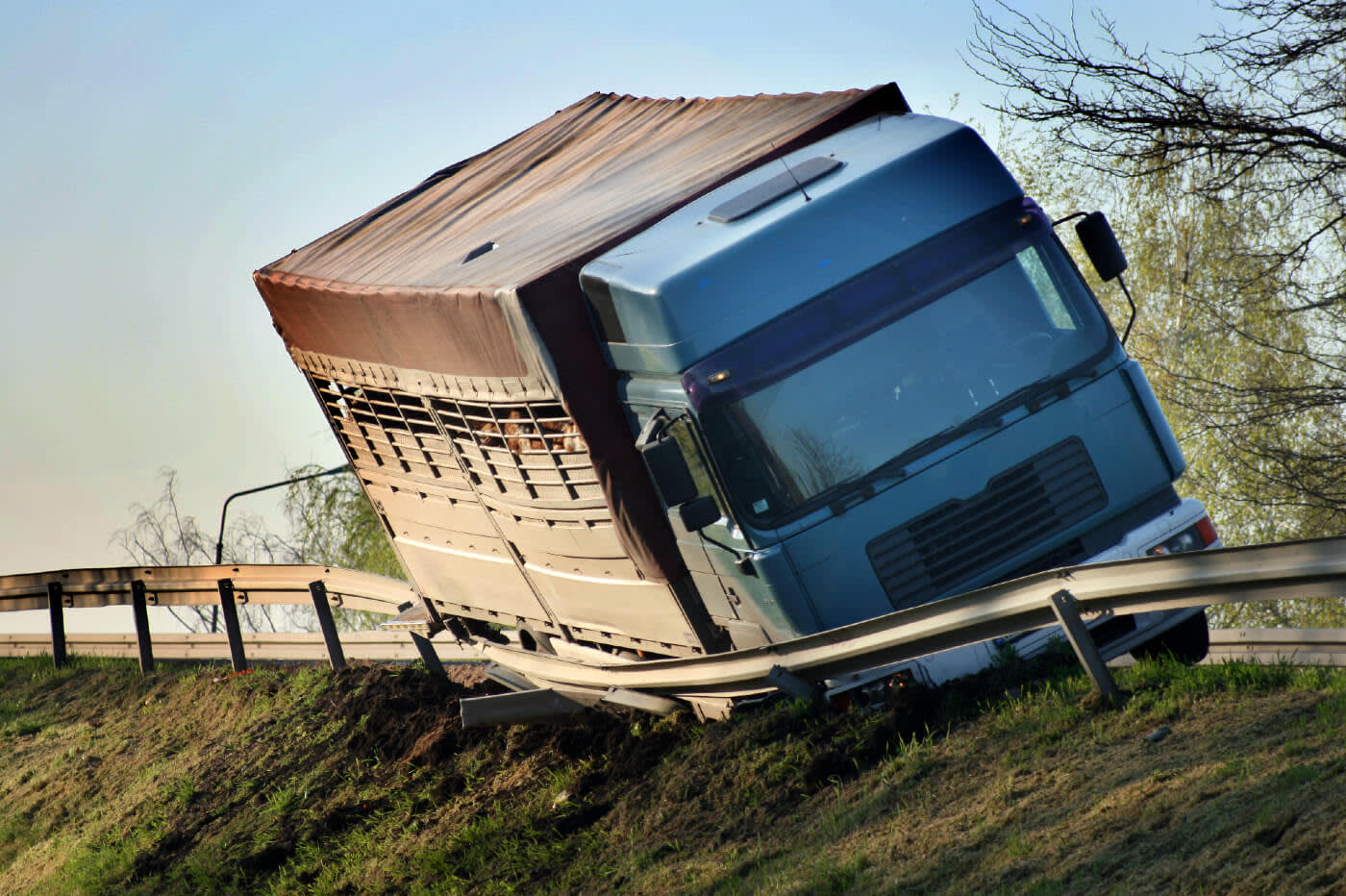 TRUCK ACCIDENTS
Commercial trucks can cause serious damage in the blink of an eye. Knowing your rights in the event of an accident can help you when seeking a fair outcome.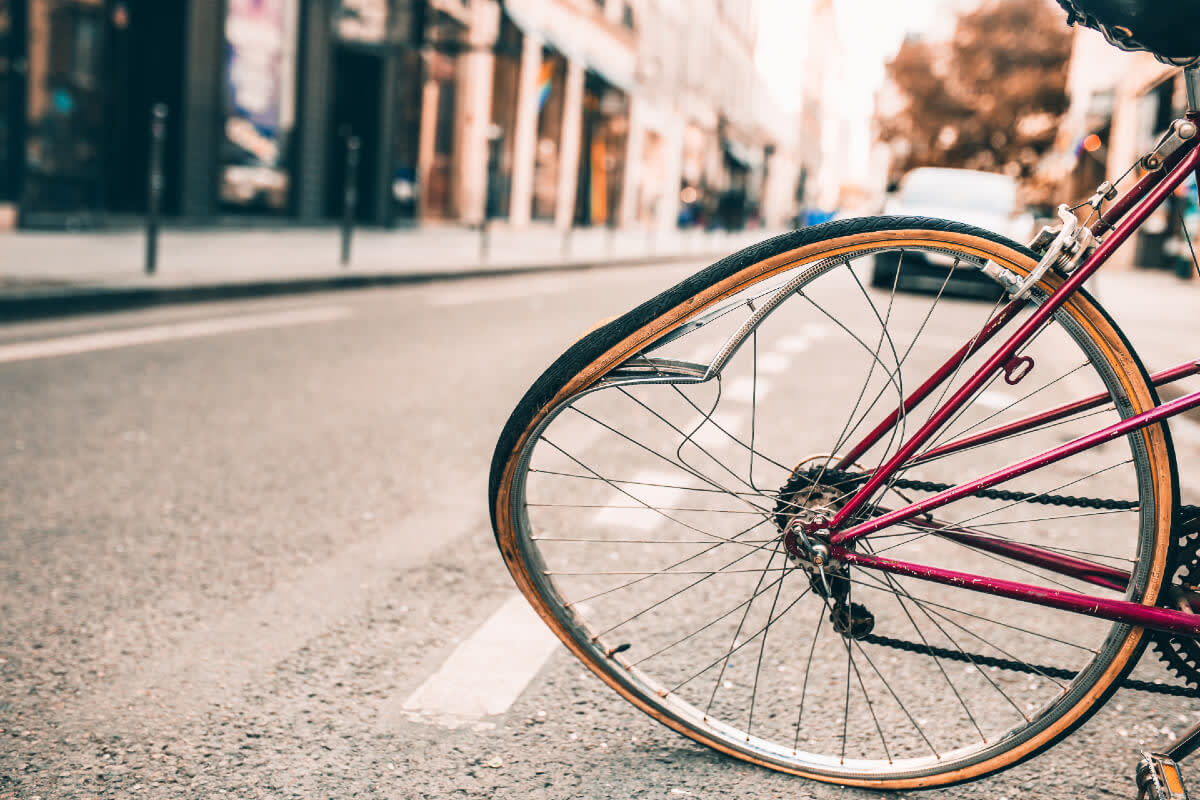 PEDESTRIAN & BICYCLE COLLISIONS
Drivers aren't the only ones entitled to the road. As a cyclist or pedestrian, you have the power to pursue justice for an injury.
Trucking Accident
$475,000 SETTLEMENT IN FAVOR OF MY CLIENT
After an 18-wheeler collision, my client suffered a major ankle injury.
Motor Vehicle-Motorcycle Collision
$800,000 SETTLEMENT IN FAVOR OF MY CLIENT
My client was involved in a motorcycle crash that resulted in multiple serious injuries.
Motor Vehicle Collision (Policy Limits)
$350,000 SETTLEMENT IN FAVOR OF MY CLIENT
After a car accident, my client suffered both neck and jaw injuries.
Knowledgeable Legal Guidance for Life's Toughest Moments
The aftermath of a personal injury can be incredibly overwhelming. Not only are you in physical pain, but you may also be facing astronomical bills and the insurance claims process. You don't have to deal with these issues alone. If you've been injured in a car accident or trucking accident in Austin, Texas, an experienced attorney may be able to help.
At Greenway Law Firm, I've been guiding clients through their personal injuries since 1993. I have the skills and knowledge necessary to help you seek a favorable outcome. My goal is to help you determine whether you're eligible for benefits, file an insurance claim, pursue financial compensation, and more. Don't wait another moment to start seeking the justice you deserve.
I provide comprehensive legal counsel to my clients. As your attorney, I'll walk you through the often complicated legal system. I'll leave no stone unturned, exploring every potential avenue that could lead to a solution. When you entrust me with your future, I won't take that responsibility lightly. I truly care about your well-being and helping you seek a brighter tomorrow.
Were you injured as a result of someone else's negligence? Find how you may be eligible for compensation by contacting a skilled attorney. At Greenway Law Firm, I represent clients injured in car accidents, truck accidents, and other incidents in the Austin, Texas, area. If you live in Georgetown, Bastrop, or Marble Falls, contact me today to request a free consultation.